Our vehicles
In our fleet you can find 24t trucks and vans for smaller shippments.

cargo is delivered by classic 3-side openable trailers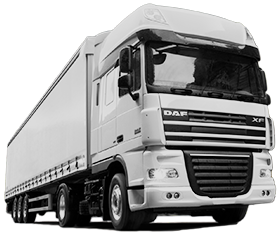 Inside trailer dimensions:
Length: 13,6 m
Width: 2,42 m
Height: 2,7 m
Loading options:
from aside
from back
from above
Pallet quantity:
33 Euro pallets (1200x800 mm)
26 Manufacture pallets (1200x1000 mm)
We are responsible for safety shipping of your cargo and in this matter all shipping units are properly fastened against moving by straps and deviders.

smaller sized cargo is shipped by van Fiat Ducato, when shippments can be overtake and delivered in very short time.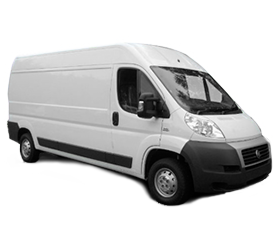 Inside dimensions of van:
Length: 3500 mm
Width: 1800 mm
Height: 1900 mm
Max. weight of cargo 1250kg
Accurate dimensions you can download here.